A Good Times Bar!
Serving food, wine and cocktails
Offering a $55 set menu during the evening in November
Thursday-Saturday 5-11pm
Sunday Brunch
11am-5pm
For functions and general enquires email ryan@ohloretta.com.au
Gift Cards available:
https://squareup.com/gift/P5KVF5N68RSBT/order
Bookings via link below
About
So we opened a bar & it's as scary as hell! – Said she a year ago.
… UMMMM
Well we thought opening a bar was hard… then WOW!!! COVID happened. Now we really know what HARD is…
More tears spilt and much more high stress but fortunately on the consulting side plenty of hard work kept our girl coasting along.
So cheers to our local community, the beautiful people in it, sheer grit, determination, will, friends & to neighbours who kept slipping kind notes & a few bucks under the door.
Cheers to surviving!
Cheers to you!
Cheers to those kind souls who messaged, dropped buy, checked in, and made sure we were still okay and alive.
You touched us! And we are so very thankful.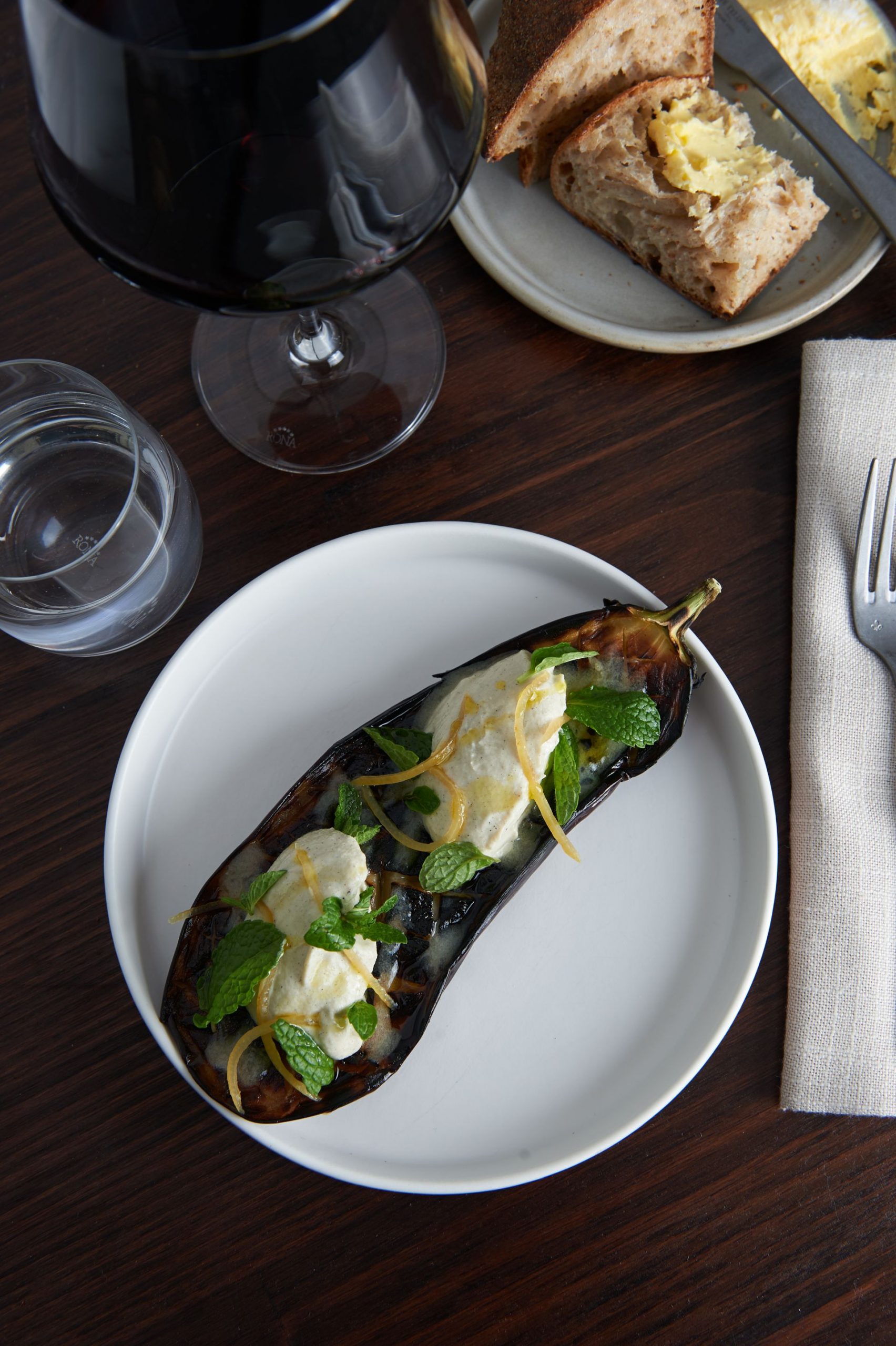 Food
We aren't going to rattle off our list of cred's or bang on about paddock to plate or low food miles.
We simply make thoughtful food, made with love inspired by season and best enjoyed with friends and family.
Share food, wine food, people food.
We cook with heart and our aim is that you taste it.
Our menu changes daily based on what we get at market!
Drinks
Oh Loretta! LOVES a cheeky drink or 5.
She keeps the latch on the liquor cabinet loose at all times.
Our drink "philosophy" is to rigorously taste and test every glass & only stock wine, cocktails and beers we are passionately in love with.
We hero the little guys, small Victorian wine makers who also make for the love and with love.
Our cocktails are our take on classics you know and love reinvented with a cheeky Oh Loretta! twist.
THE LOVE
Oh Loretta! is a labour of love; a monument to the profound power of this industry from proud veterans of the food & beverage trade.
Ultimately, though, Oh Loretta! is a home. We invite our friends, family and perfect strangers to come as they are into this space that we have built and filled with warmth. The bar was born in the spirit of mateship with the intention to provide an experience that celebrates exactly what hospitality is when it is done right, and honestly, with feeling.
Oh Loretta! is all about the Love!
Location & Hours
Thursday to Saturday – 5pm-11pm
Sunday Brunch – 11am-5pm
324 High Street
Northcote, VIC, 3070