Can't Keep a Good Girl Down!!!
Re-Opening Normal Trading Hours
from Wednesday 3rd June
Now taking reservations – only whilst restrictions are in place!
Please note 6pm or 8pm time slots only.  6pmer's are welcome to come as early as they like… 8pmer's are welcome to stay as late as they like.
We will obviously do our best to cater to walk-ins but with a limit of 20 peeps it's going to be a little like herding cats.
Finger's crossed we are back to our 'come one come all', 'trot on in', wild ways soon.
To book, fill in our contact form for your preferred date and seating time.
Much Love KP & Miss Z… xxx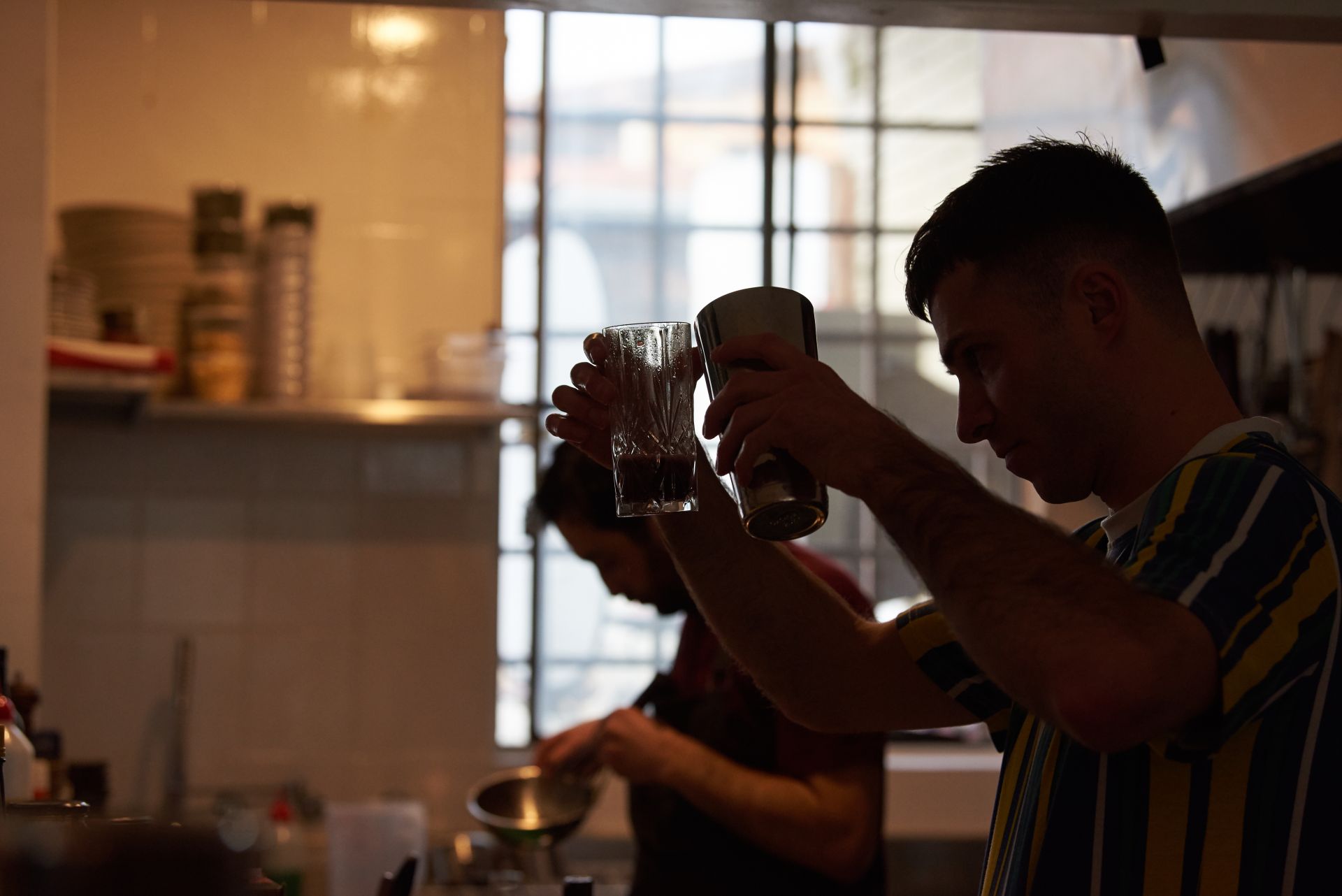 About
So we opened a bar & it's as scary as hell!
There have been many long days, late nights & tears spilled in her name. Days of hard work, high stress & high costs managed on a shoestring.
But with the grace of our friends we have made it!
Oh Loretta! is a shout out to the little guys, of decades spent taking orders, turning tables, of sore feet in tired, worn, hospitality shoes.
Our aim is NOT to create more of the same, but to do things differently – the way they should be… simply & without the arrogance. A good times bar run by driven hospitality professionals: who work hard but play even harder!
This is our space to play & we hope it will become yours.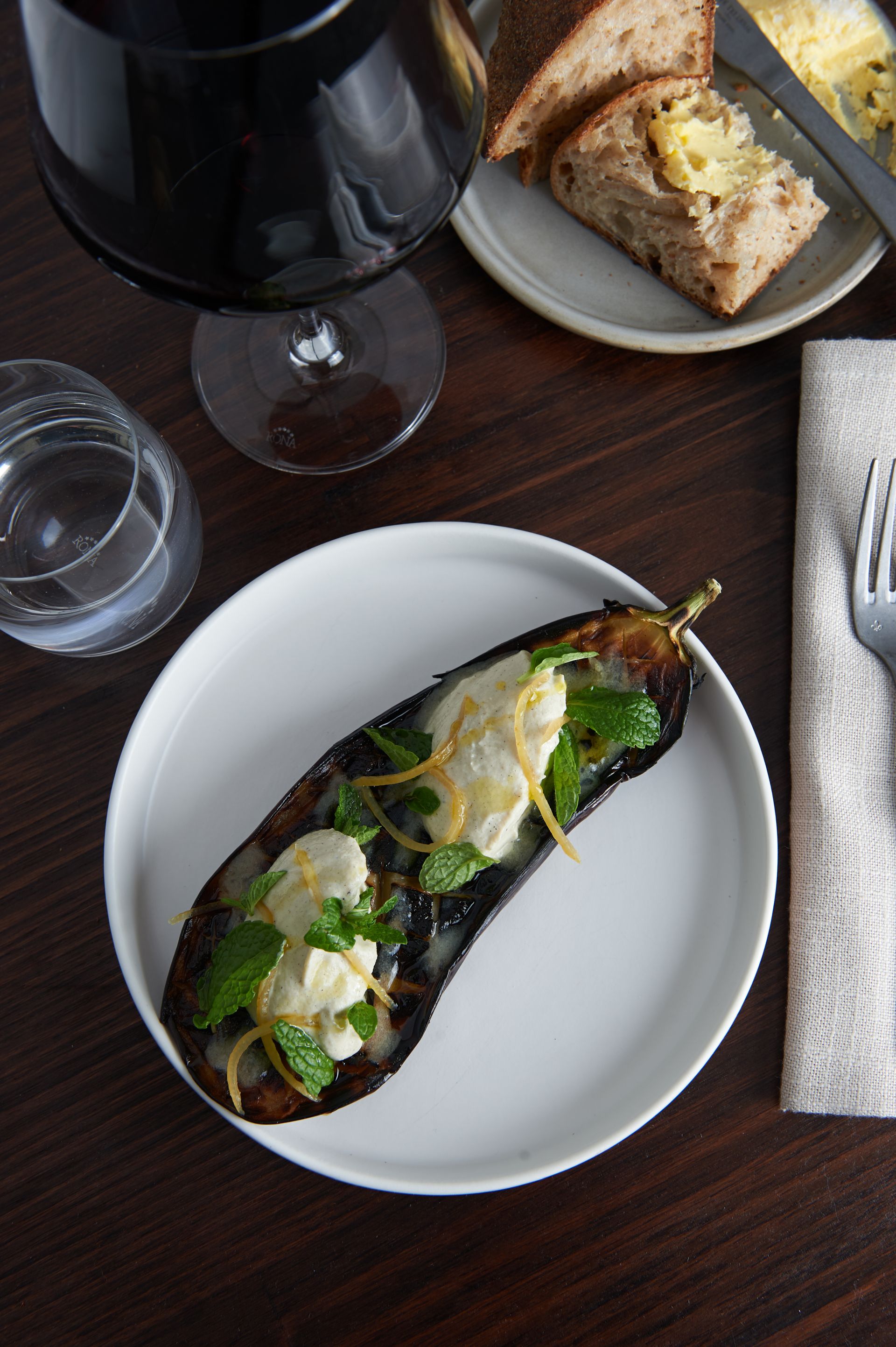 Food
We aren't going to rattle off our list of cred's or bang on about paddock to plate or low food miles.
We simply make thoughtful food, made with love inspired by season and best enjoyed with friends and family.
Share food, wine food, people food.
We cook with heart and our aim is that you taste it.
Our menu changes daily based on what we get at market!
Drinks
Oh Loretta! LOVES a cheeky drink or 5.
She keeps the latch on the liquor cabinet loose at all times.
Our drink "philosophy" is to rigorously taste and test every glass & only stock wine, cocktails and beers we are passionately in love with.
We hero the little guys, small Victorian wine makers who also make for the love and with love.
Our cocktails are our take on classics you know and love reinvented with a cheeky Oh Loretta! twist.
THE LOVE
Oh Loretta! is a labour of love; a monument to the profound power of this industry from proud veterans of the food & beverage trade.
Ultimately, though, Oh Loretta! is a home. We invite our friends, family and perfect strangers to come as they are into this space that we have built and filled with warmth. The bar was born in the spirit of mateship with the intention to provide an experience that celebrates exactly what hospitality is when it is done right, and honestly, with feeling.
Oh Loretta! is all about the Love!
Music
DJ's Friday & Saturday
Featuring old school vinyl
Swing, jazz 60 to 80 good vibes.
But watch this space… We plan to expand this offer
as trade picks up and words spreads.
Oh Loretta! loves a boogie.
Trading Hours
5pm-11pm Wed/Thur/Fri
3pm-11pm Sat/Sun
What's On
There are no events
Location & Hours
Wednesday to Friday: 5pm-11pm
Saturday to Sunday: 3pm-11pm
324 High Street
Northcote, VIC, 3070
Contact Us
Now taking reservations – only whilst restrictions are in place!
Please note 6pm or 8pm time slots only.  6pmer's are welcome to come as early as they like… 8pmer's are welcome to stay as late as they like.
We will obviously do our best to cater to walk-ins but with a limit of 20 peeps it's going to be a little like herding cats.
Finger's crossed we are back to our 'come one come all', 'trot on in', wild ways soon.
To book, fill in our contact form for your preferred date and seating time.
Much Love KP & Miss Z… xxx